A very cozy charming room
With its sloping ceilings, warm and intimate, welcome to the Mignonne Room.
Warm and deep colors, a very "boudoir" atmosphere for a stay for two as in a cocoon.
Comfort of the bed, thick duvet and delicate linen, this guest room will bring you all the authentic charm of the countryside, with its floor tiles, its parquet floor, its woody notes and its scent of yesteryear.
Dressed in linen, its antique bathtub adds a note of authenticity to this romantic decor.
This romantic bed and breakfast is located on the second floor of the Manoir.
From
120 euros/night/2 people
Breakfasts offered
Bathroom with separate WC
Welcome products and hair dryer
Discover Mignonne in pictures
An intimate atmosphere, which calls for rest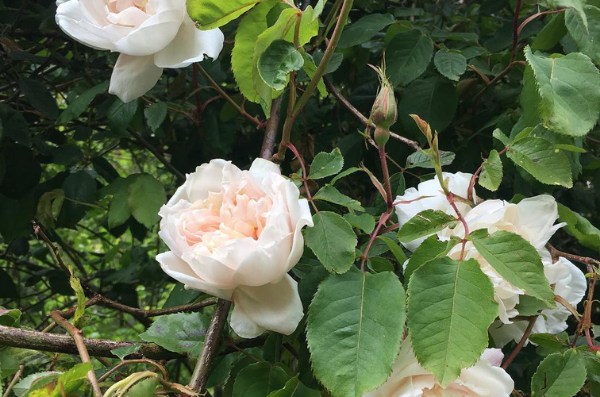 Whether they are English-style, symmetrical French-style, baroque or made by enthusiasts, our region will satisfy lovers of gardens and bucolic walks.