Welcome to the Manoir de la Villeneuve, at Lamballe in the Côtes d'Armor, Brittany.
From the elegant Chambre de Mademoiselle to the regal suite, Un Ange Passe, not overlooking the romantic Mignonne Allons Voir, the mellow Adélaïde's Garden, and the delicate Rose et Celeste, a refined and elegant atmosphere enfolds this quietly serene Manorhouse.
Breakfast is served in the Grand Salon where wood panelling, old world parquet and dressed stone make a harmonious marriage.
From April to September you may also freely enjoy our outside swimming pool.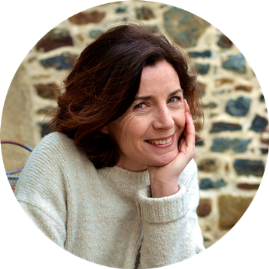 " My home is also your time to a stay or a longer break. Come share with me this little corner of Brittany "
Subscribe to Newsletter :

[gravityform id=2 title=false description=false ajax=true]