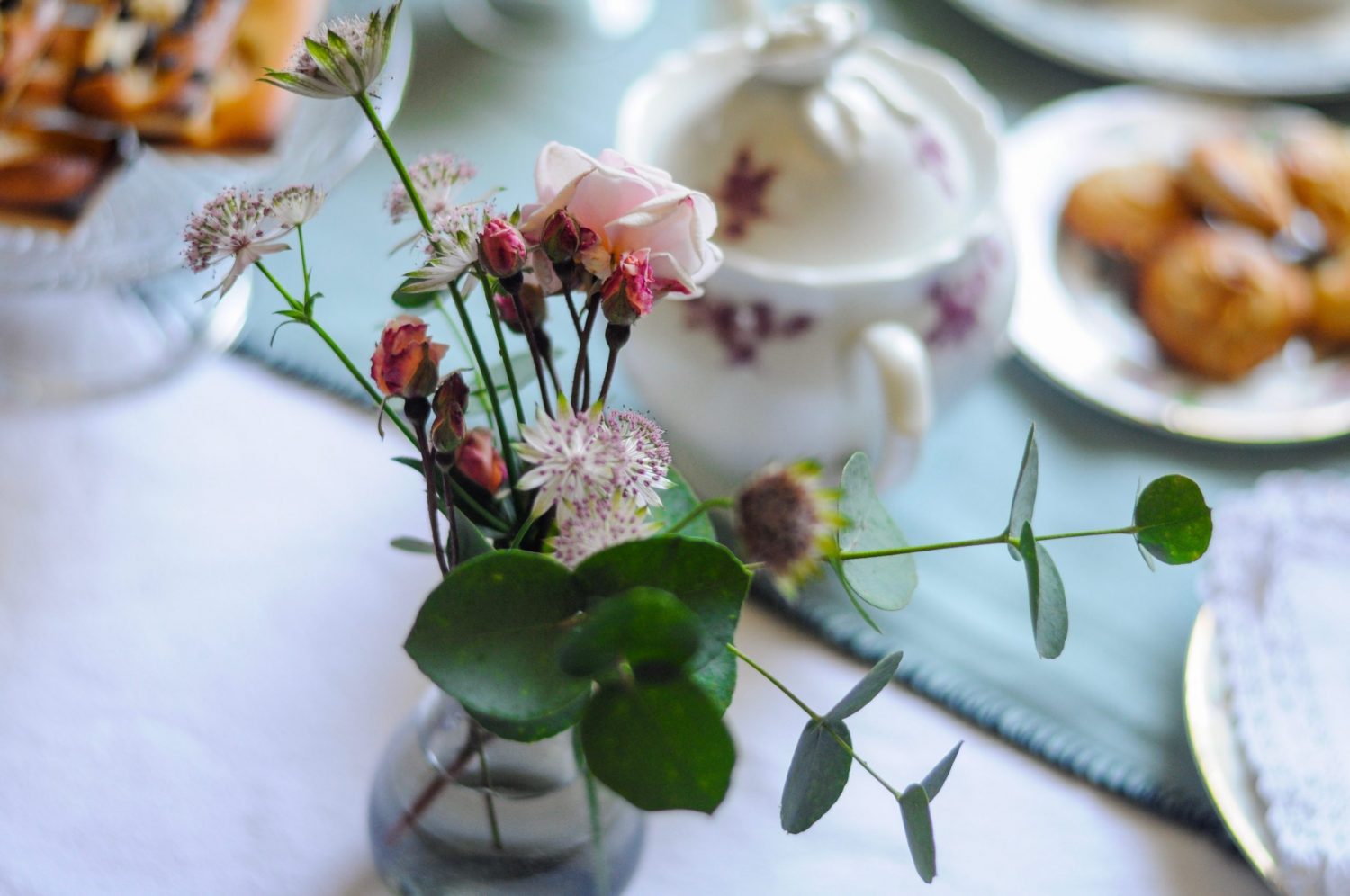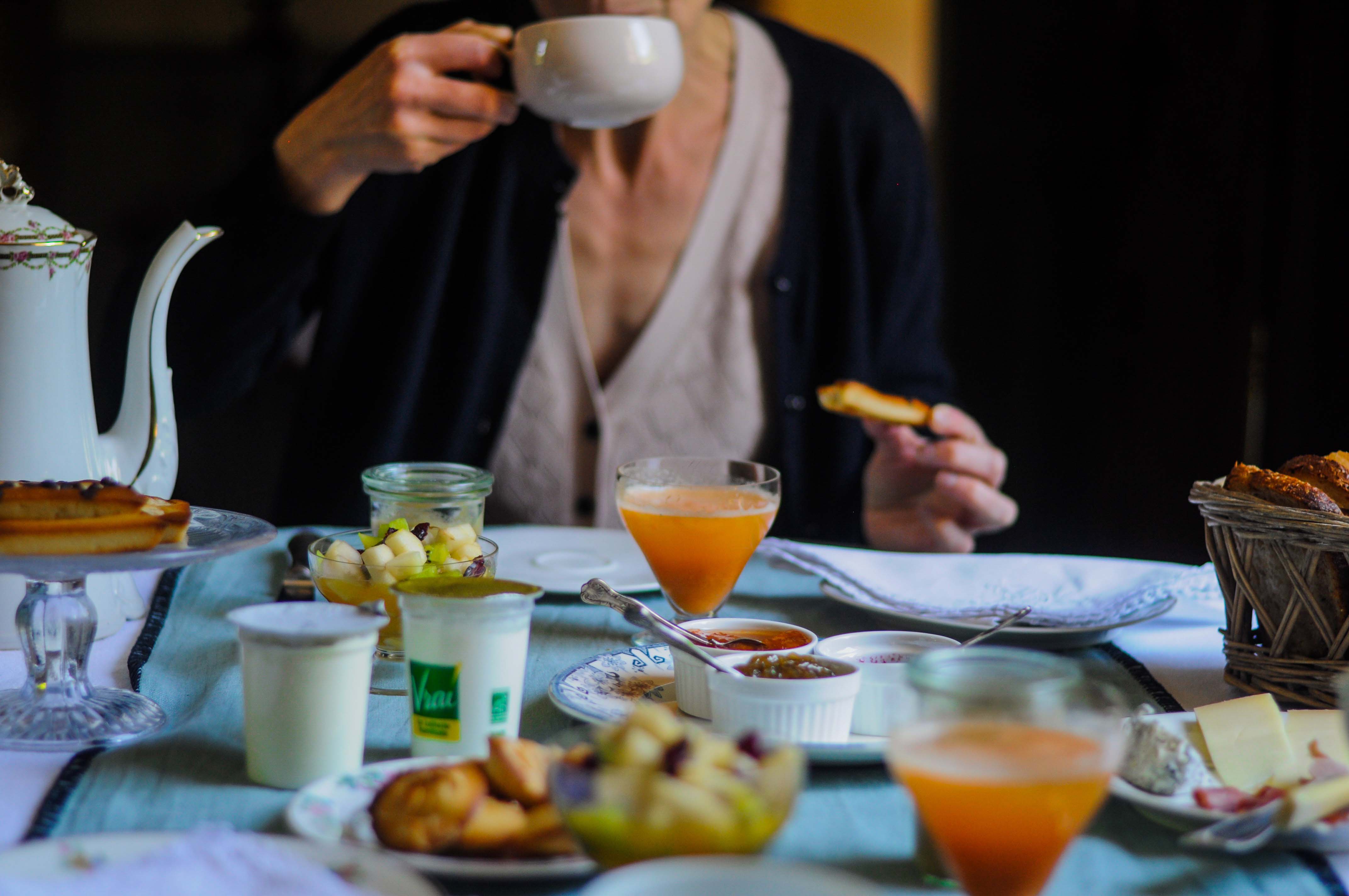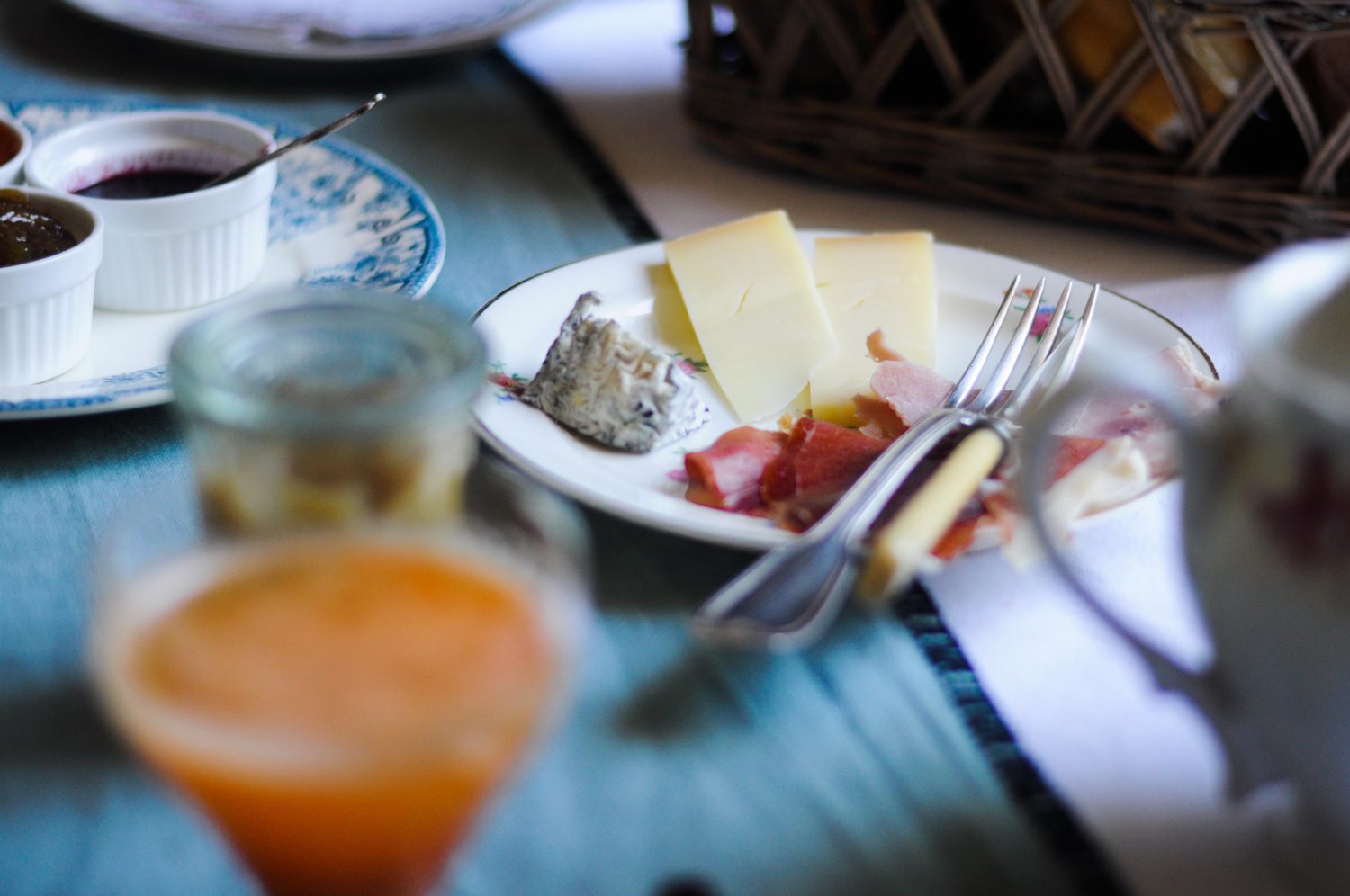 Breakfast is a privileged moment of your stay at the Manoir.
To start the day right
Take full advantage of your stay at the Manoir de la Villeneuve, do not miss the full and gourmet breakfast.
It's a moment of conviviality and sharing, either around a large table in the spirit of a family home, or, if you prefer more intimate mornings or quiet awakenings, on separate tables.
It is a breakfast, homemade, composed of fresh products, most often organic and from local production:
see yourself
Schedules
Served in the grand salon from 8:30 a.m. to 10:30 a.m.
In low and mid season, sleep in, we serve until 11am.
A gourmet moment
Varied breads and pastries in the morning, brioche that you can savor with our homemade jams and farmer's butter from Vieux-Bourg.
homemade
Homemade cakes that vary according to the season and my desires and inspirations…
On the menu, therefore, far Breton, financier, gingerbread, rice pudding and many other recipes
Sweet and salty
On the salty side, I offer you a selection of local cheeses from the Ferme de Vaumadeuc or those of the cheese producer and refiner The Darley .
A white and dry ham also completes this buffet.
Awakening of all the senses
A good breakfast is also a beautiful table, crockery and old linens, silverware, English china.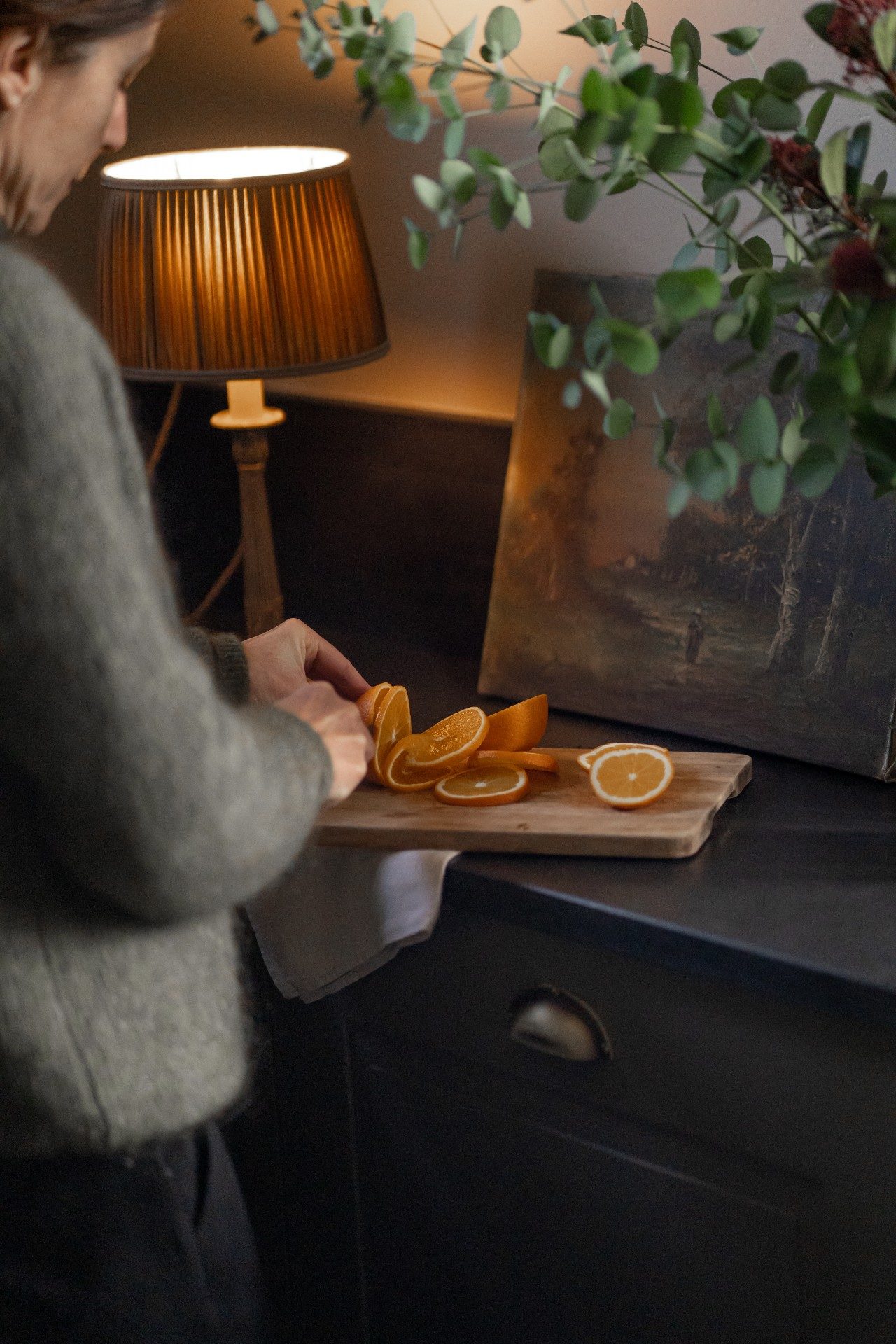 Conviviality and sharing
I like to prepare a beautiful atmosphere for you: in winter and in mid-season with a good fire for the cocooning side , in spring, in summer a rose, a small bouquet of flowers from the garden.
Enjoy a breakfast in the garden in fine weather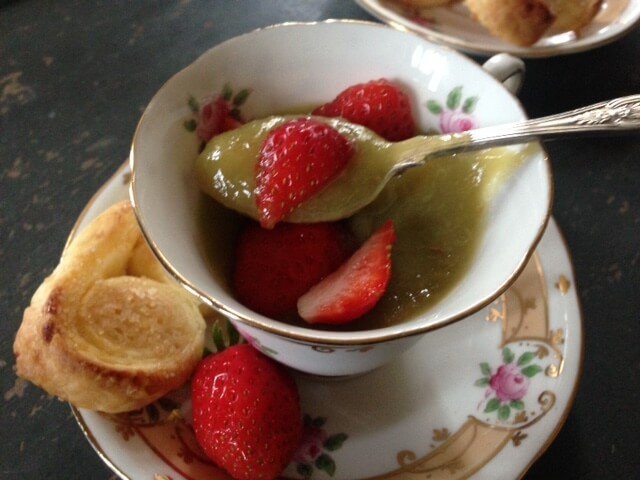 Healthy
Every morning a small fresh fruit salad to taste, a squeezed juice or a very vitaminized smoothie for a very healthy breakfast.
Our supreme luxury
Here we take the time
Ensemble si vous le souhaitez, nous pourons bavardez à la faveur du petit déjeuner.
Discrète et chaleureuse ma disponibilité s'accordera à vos désirs.
In

case of food allergies

or

intolerances

, we will be happy to adapt our breakfasts so that this moment remains gourmet and adapted to your constraints, do not hesitate to let us know when you make your reservation.
If you stay in our gîtes

, breakfast is possible (by reservation) at the Manoir depending on availability (in low and mid season) for 15 euros / person.