Why not simply enjoy life …. and our swimming pool
TAKE IT EASY
Relax, stroll through the market, poke about in bric-a-brac shops, and take your time, chill out, what could be better ? So whether on a weekend for two, a longer stay with friends or a holiday as a family, come and enjoy the invigorating climate in Brittany and the relaxed ambience of our Maison d'hôtes, in Lamballe. Beside the pool, or out in the park when the weather is fine or comfortably ensconced beside the fire in the living room, just let go in the most peaceful of surroundings. True luxury.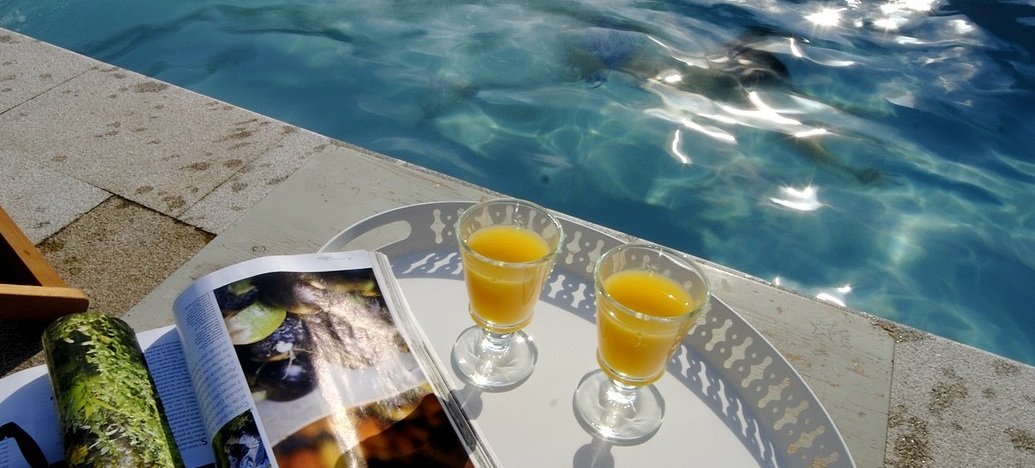 click this button   
   to display the daily markets
The Spa at les Sables à Plurien near Fréhel
In a warm, hushed and cosy setting, let go. A team will look after your every need for a spell of utter bliss and well-being.
Fore more information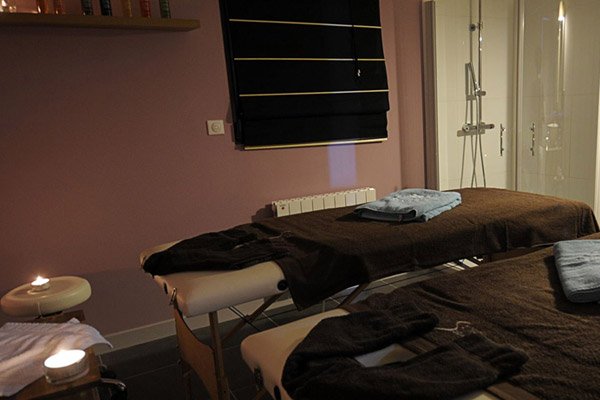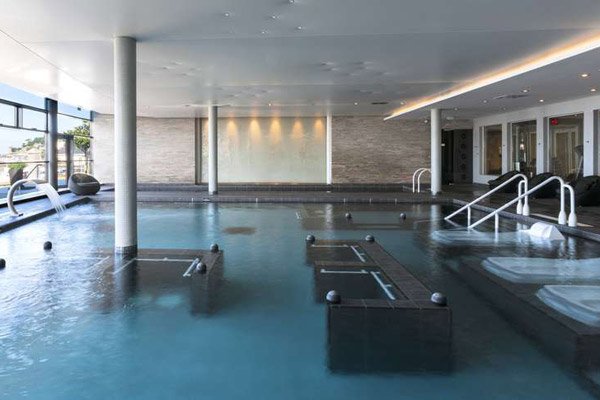 Spa Marin at Pléneuf Val André
Facing the sea and specially conceived to transmit the beneficial and tonic effects of thelassotherapy.
Fore more information